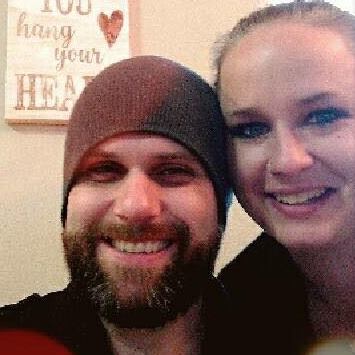 Hands down the best insurance company! They are very welcoming, kind and extremely patient. Best of all... they're extremely honest! That's hard to find in the insurance business. They will work so hard to get you the best quote. Not only have we used them for our auto insurance, they found us the best quote for commercial insurance for our business. I will absolutely recommend them to everyone!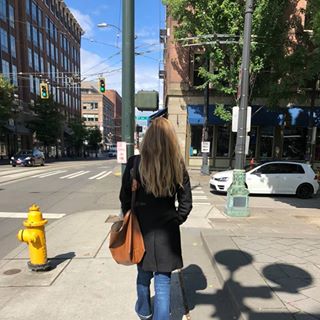 Matt has taken the time and great care in finding the best policy for my business. I can't tell you how grateful I am for the attention to detail and how smooth the process was. I highly recommend working with Matt and his team—they are real people who care about you!! Thank you again so much NTI!!!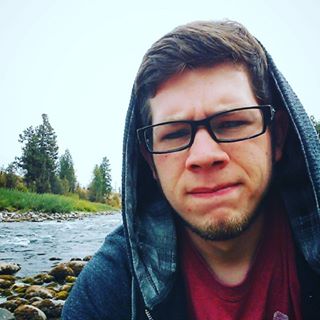 The service is fantastic and very friendly, I was not able to find a better price anywhere. They saved me over 15% for switching and I was with progressive for over 4 years. I am very happy with this decision.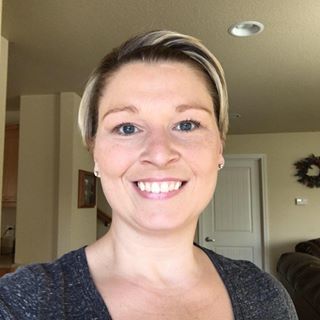 Jennifer Seiler is our agent, and she is PHENOMENAL!! She takes the time to explain everything to us. She went above and beyond when we had a hiccup with our policy. Finally, she has a very professional and friendly attitude, making her relatable and an asset to this company! Thank you Jennifer!! I'll refer anyone who needs insurance to YOU!!