We work hard to provide our clients with a wide range of insurance companies, stay price conscious and proactive in communication and serving. There is no better compliment to this service than by referring a friend or family member to our team
At North Town Insurance, your referrals mean the world to us. We know that without you, we would not be in business. The following are our ways of saying thank you to our clients for the referrals we receive.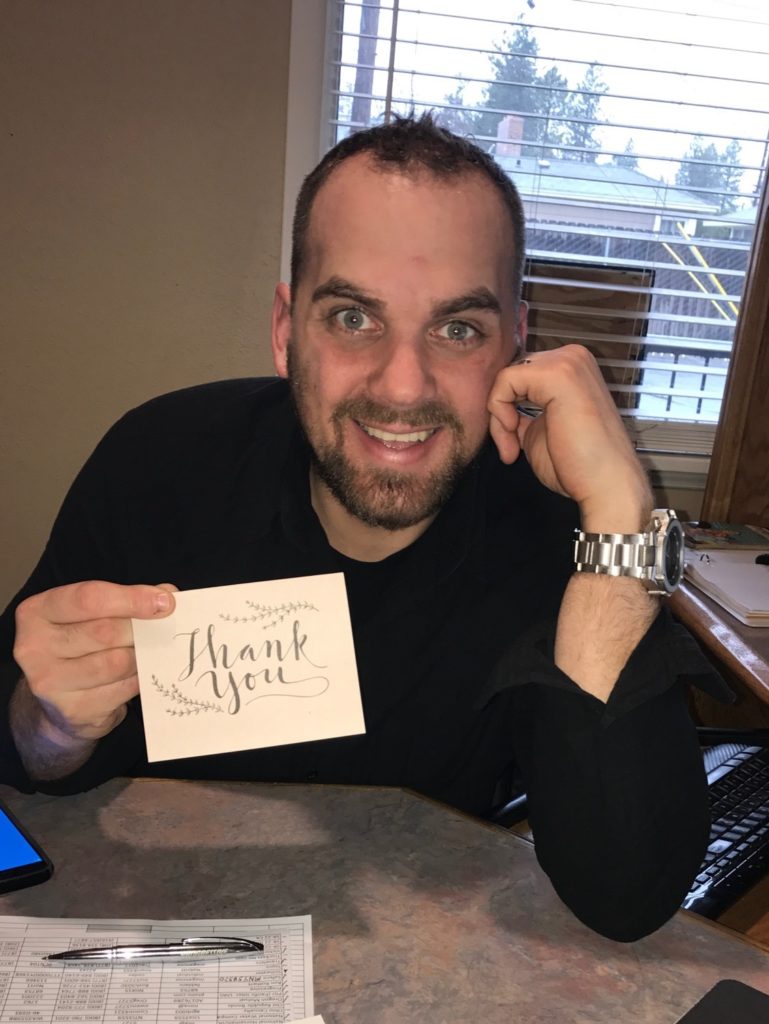 On Every Referral:
For each referral we receive, we donate $10 to a local nonprofit.  We also send you a gift voucher to a local eatery!
On 5th Referral: 
When we receive 5 referrals from any client, we find a lot of joy in sending them a personalized gift!
*A referral is anyone getting a quote that tells us they were referred by you! Simply have them give us a call or fill out our request a quote form!
When you refer folks to us, it's truly a win-win-win. You look like a hero, your friend or family member gets taken care of, and we're able to grow our local business.
Please take a moment to complete the form below or have your friends and family give us a call, we would be so grateful for your referral.