MEET THE NORTH TOWN TEAM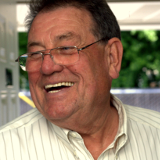 Bourke Owens
CEO
"Why not go out on a limb? That's where the fruit is." – Will Rogers
Our team knows Bourke as the "idea man"!  When he's not coming up with new adventures for our company, he plays golf, beats everyone at poker and is an excellent cook. 
Since starting the Agency in 1989 in Chewelah, WA, he has never been more invested. We are excited to see where he takes us next…
Meet Bourke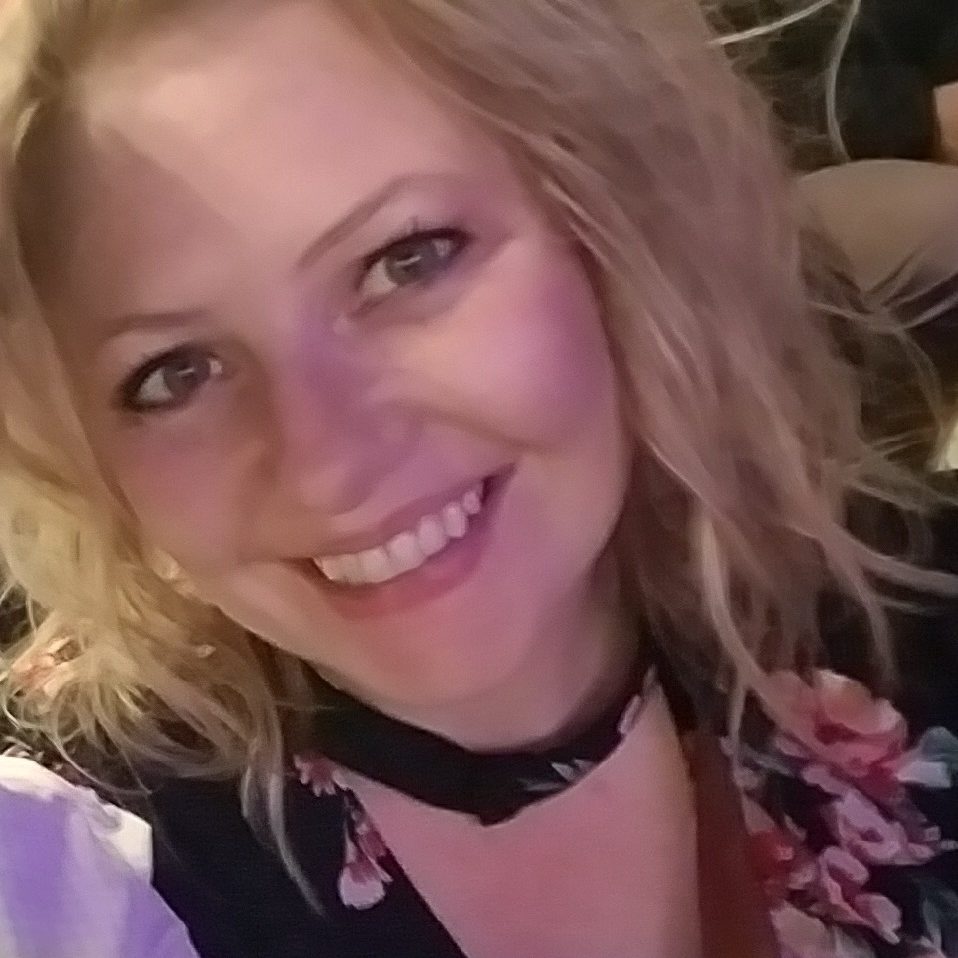 Lisa LeBlanc CIC
COO
"Humility is not thinking less of yourself, but thinking of yourself less." – CS Lewis
The necessities in Lisa's life are her family (including rescue pup Major), reading, fitness, sunshine and girls nights! The list goes on…exploring, cooking, home projects, movie nights and volunteering at her church or other community organizations that give back.  Lisa & husband Aaron are continuing to work on their "bucket list" with things like bungee jumping, an Oakland Raiders game, Michael Buble concert and a 2017 trip to Europe.  Next on the list…skydiving. 
At NTI since 2008, she says "This agency has hooked me because of the team, the fun and the integrity. We make it a daily challenge to find better ways to excel, treat our team with appreciation and give back to our community."
Meet Lisa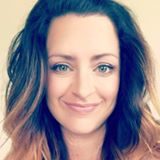 Georgia Gillie
HR & Accounting
One word to describe Georgia would be: fun-sassy-lovely-kind-talented… we couldn't pick one!  As a wife and mother of two, Georgia works hard to stay balanced, gracious and positive.  Her family loves adventures, outdoors, movies and fitness.
Georgia has worked the full spectrum, from bank management to personal training, she loves to learn and excel at any task given to her.  At NTI, she will be handling all things accounting and human resources.  We plan to introduce an NTI Wellness Program where she can bring her love of push-ups to our office! 🙂
Meet Georgia
Joe Armand
Farm & Commercial
Meet Joe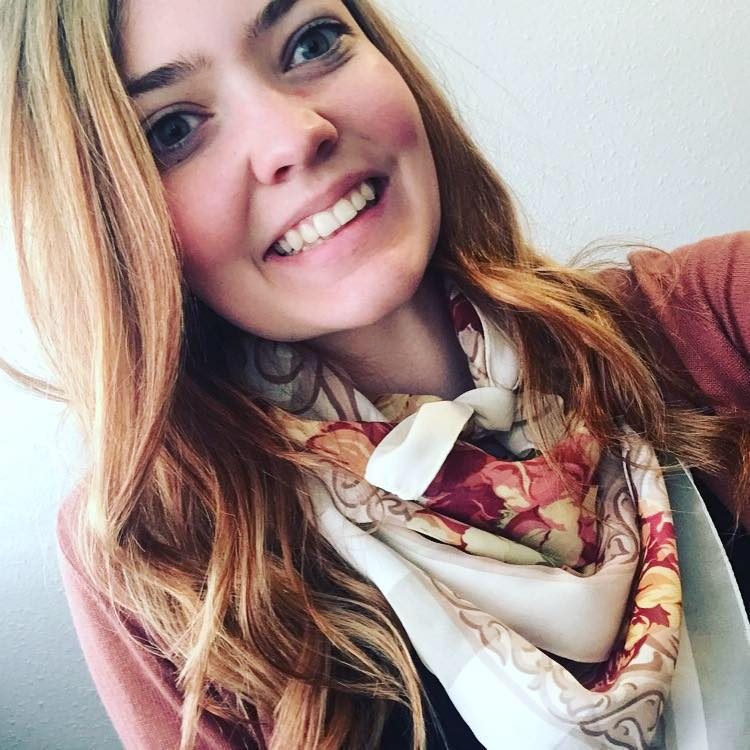 Megan Coe
Personal Lines
"You don't have to be great to serve, but you have to serve to be great." – Jon Gordon.
Aside from spending time with her family, fitness & reading – Megan also enjoys having girls' nights, making great food and cozying up to a good movie. With lots of life ahead, and the passion for it to fuel her, Megan is excited to explore, travel and learn. She looks for ways to improve every day and strives to find the growth in adversity.
Being with NTI for over 5 years, she has developed such a love for her team and what she does and she looks forward to the many years and opportunities to come.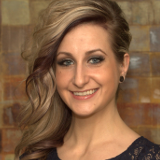 Amanda Ewan
Associate Producer
"Be somebody who makes everybody feel like somebody."
Spirited, lighthearted, smart and fun…that's what we say about Amanda! In addition to those traits, she is a dedicated mom to her daughter Rivie. Motor cross, modeling, music, restoring her 1978 Dodge Aspen, helping at her family's brewery (Hopped Up) and quiet time in the wilderness or on a beach are other musts for their family.
A core member of the Spokane Hot Rod Association and teh Miss Shifters All Girl Car Club, specializing in Business Insurance and building a great foundation with her clients, is why Amanda is a sought after Agent. She goes above and beyond to meet her clients' needs.
Meet Amanda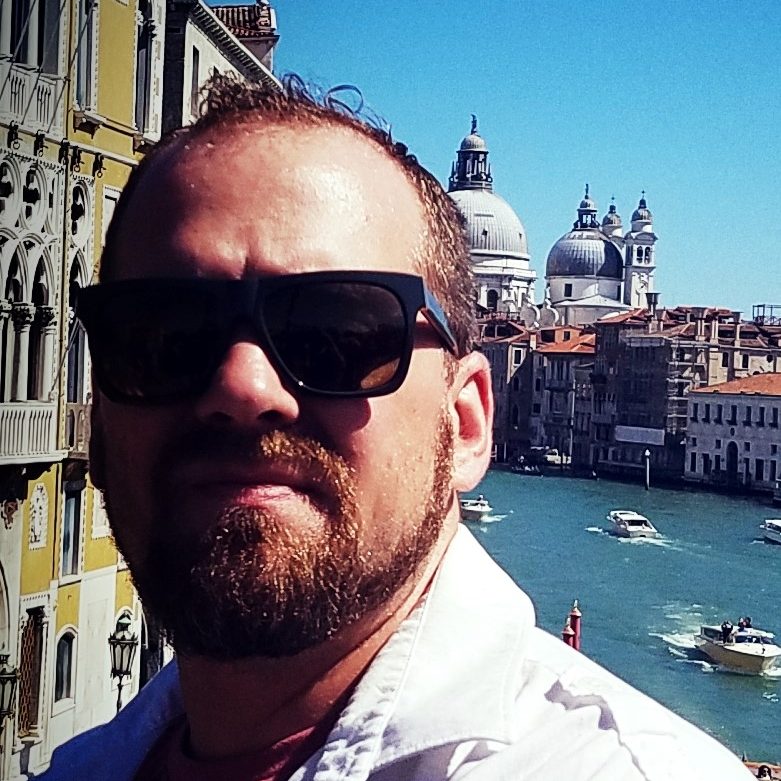 Aaron LeBlanc
Associate Producer
"Isn't it funny how day by day nothing changes, but when you look back, everything is different…" – CS Lewis
Aaron believes that adversity refines Character.  
Family, friends, new relationships are very dear to Aaron. He sees every interaction with others as a chance to learn and grow.  That is one reason he loves serving his community, living a life that matters and giving back whenever possible.  This is the same way he works with his clients … with a heart of service.   
He has loved being in the insurance industry for 2 years now, and has recently has earned his AAI designation. Aaron is actively using this power tool with commercial clients by utilizing the knowledge he has gained in his daily interactions with business owners.