Positions We're Hiring For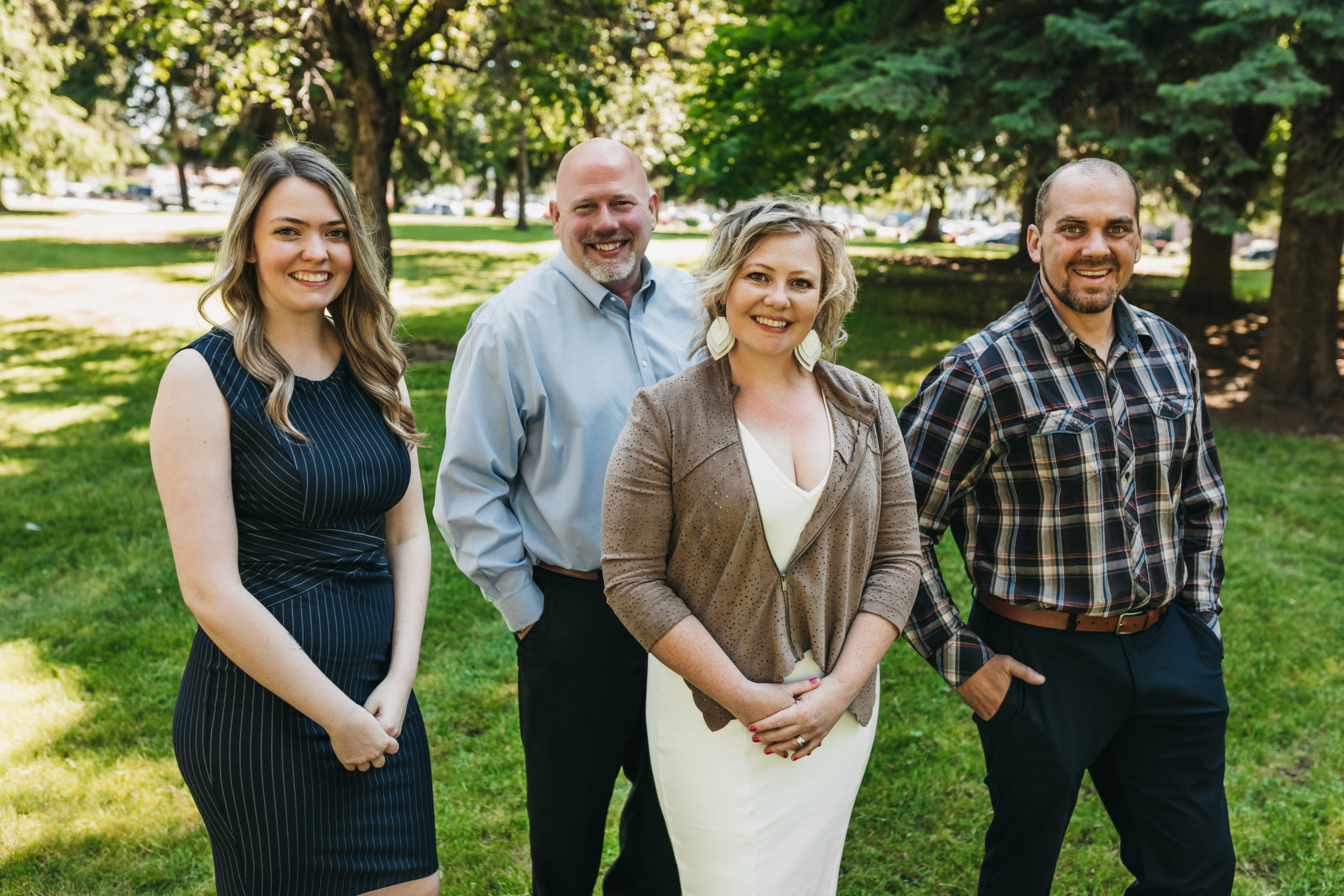 Sales Producer
Are you a motivated, hard working individual looking to surround yourself with a group of
awesome team members and a more rewarding career? 
Job Description: Sales Producer
Requirements:  12 months experience in a sales position.  The Insurance training is our job!
Goals: Passionately use skills, resources, partnerships to generate new clients and referral partners in the community.  *aka Make Friends & be Honest, Likeable, & Motivated* 
Inspired to help new clients understand insurance and protect their assets
 
Passionate about activities, events, networking and big picture thinking (and golf)
 
Always pursuing relationships, earning business and building referral partners
 
Diligent follow through…we're not joking, this must be on the verge of fanatical.
 
Enthusiastic problem solver, user of common sense and ability to self-motivate 
 
Mildly interested in staying current on insurance markets, industry and carrier changes
 
Driven to work well within a team and excel in personal goals
 
Actively participate in our Mission & Values
 
Commitment to community involvement, marketing ventures and follow through
 
Respectable character, professionalism and maturity
 
Strong time management
 
Impressive communication & listening skills
 
Must work hard but also enjoy having fun, eating and dressing up!   
 
Hours: Full-time
Compensation: Competitive. Salary, unlimited commission, bonuses, benefits & healthy team atmosphere.
If you have a passion to serve others, to contribute to our City, to fruitfully provide for yourself and your family, pursue personal growth - and enjoy having a good time, that is why you should work with our team!
We exist to give generously and bring value to our community.  We are grateful that the insurance industry awards us the ability to live out that passion and create a fresh standard in the insurance experience.  Being in an environment of excellence, accountability, development, and servant leadership is not for the faint of heart.  If you are courageous and eager to use your talents to give back, please apply!