Bunco Night with The Jonah Project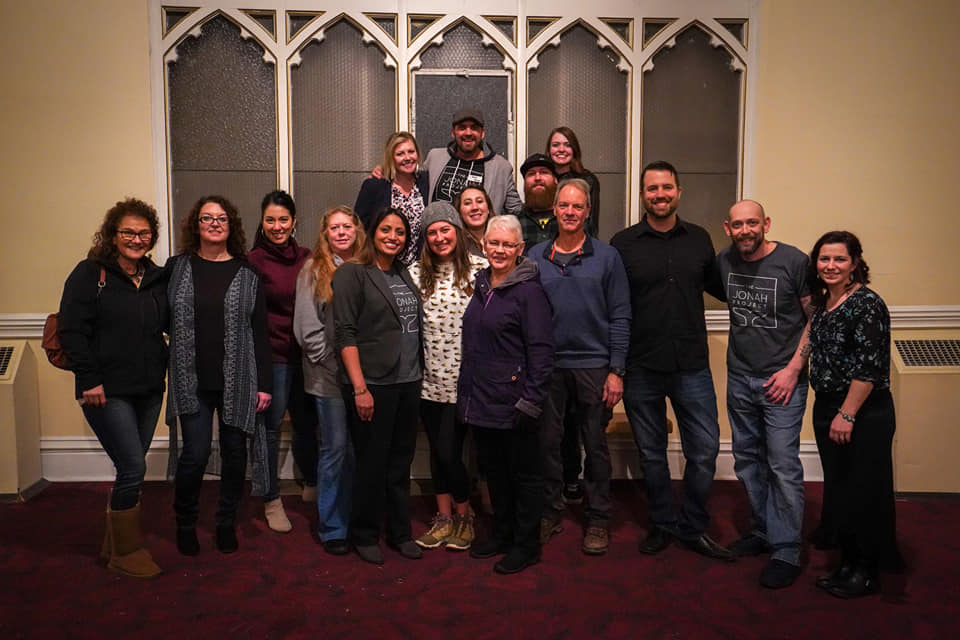 Bunco Night
Thank you to the Jonah Project team for a wonderful night as we celebrated your organization for the yearly JP Bunco Night fundraiser!
Can you believe it! For a night of fun and conversation, we helped raised almost $3,000!
From our last conversation with the Jonah Project – did you know that will fund Spokane's Safe House & Relocation Team for an ENTIRE MONTH!?!
We just wanted to thank everyone that attended this event and those that made it possible with us. We have such a blast hosting this every year. We hope you all can make it out next year!
If you would like to help The Jonah Project, here is how:
Want to Get Involved?
There are various ways to get involved with this organization!
​Donate Money: Click here to donate.
Donate Time: Spend an hour a week to mentor or tutor kids.
Join one of their Volunteer Teams: Rescue/Relocation or Advocacy
Donate Resources: Medical supplies, job opportunities, housing, clothing, toiletries, housewares, gift cards, building materials, and more.
Spread the word: Invite them to share with your group or business, or follow them and share their stories on Facebook.
Please visit The Jonah Project's Website or Facebook to learn more about their mission and how it all began. We truly support their work and their vision to set people free.
If you know someone in need – please contact their Rescue Line at: 509-655-7886