Inflation and Your Insurance
Have you noticed prices of pretty much everything have skyrocketed lately? Gas, real estate, rental cars, airline tickets, even food! According to an article in USA Today, consumer prices jumped 4.2% annually in April, the most in 13 years!
Not only is the price of goods and services being affected by this massive amount of inflation, but it could also affect your insurance.  Just because you have insurance doesn't mean it will automatically cover inflation of products, services and materials.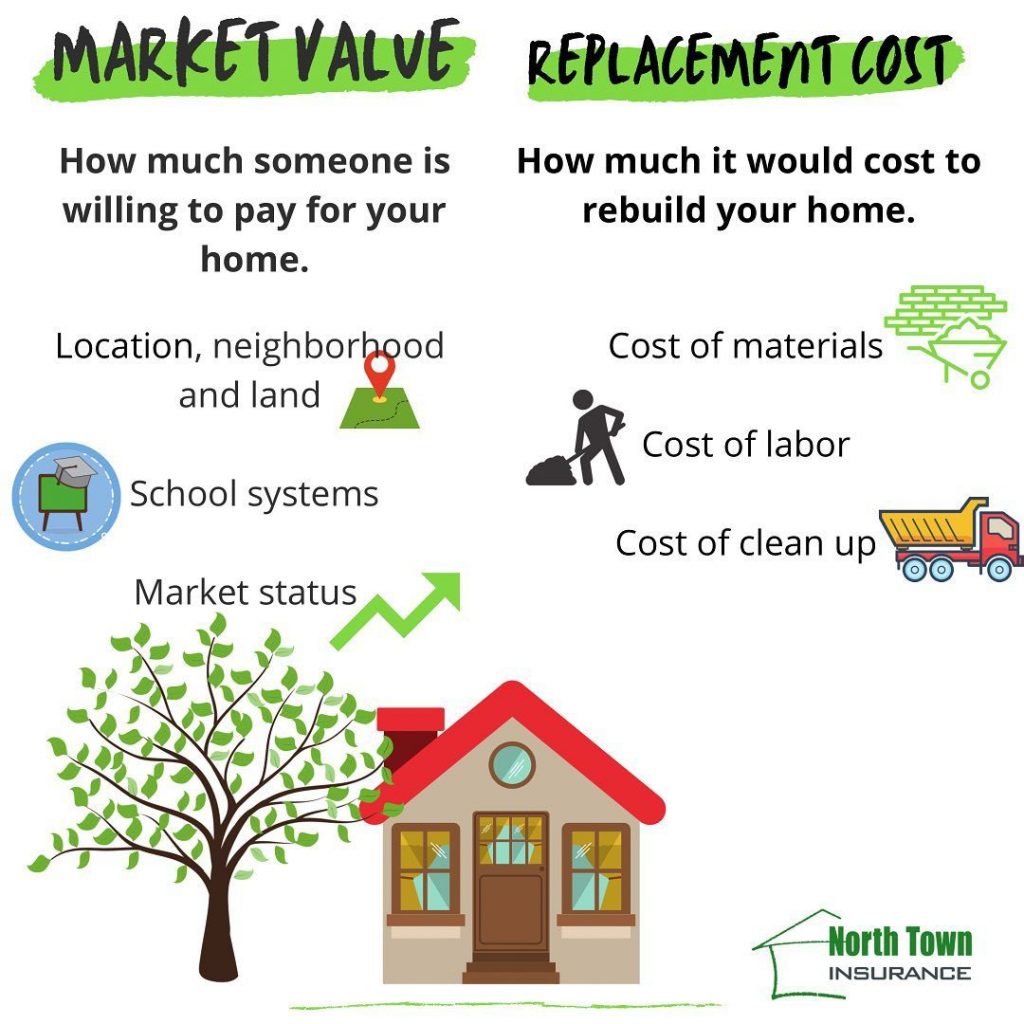 Below are some examples of how inflation could affect your insurance coverage.
Rental Car Insurance
Tourist and travelers have noticed rental car prices have jumped 20-30% this year. If you have Rental Car on your insurance policy, it is designed to provide transportation in the event of a covered loss. It will only cover the limit listed on your policy – not the inflated mark up. 
TO DO: Find out your coverage limit (some companies offer as low as $15/day and as high as $100/day) and determine if you need to increase your limit. It is generally a very small price to increase the coverage level.
Home Insurance Coverage
The rising cost of construction labor, material and inability to get material, not to mention low levels of inventory, have caused home prices to rise up to 40% in some areas of the United States!
If you have a covered loss on your home, your insurance policy may not automatically cover the expanded cost of materials or labor to replace the damage or the entire home.
TO DO: Contact your agent to review your "Replacement Cost Guide". This guide calculates the "Dwelling Coverage" and helps the insurance company determine how they would rebuild/restore your home after a covered loss.
Make sure you add "Inflation Protection" or "Extended Replacement Cost". This coverage helps as the cost of materials and labor fluctuates.
TIP: The Dwelling Coverage/Replacement Cost on your home insurance is different than Market Value. Insurance is for rebuilding your home, which won't include market value, land, school systems, neighborhood.
More information:
https://tgsinsurance.com/homeowners-insurance-and-the-rising-cost-of-building-materials/
Insurance Rates
With the cost of everything going up due to inflation, it's a possibility your insurance rates in general may rise as well, especially if you need additional coverage to protect you in the examples above and others. But it may not be as much of an increased cost as you might think (if any). This where having an agent can help you maximize your coverage for the best possible price.
TO DO: Reach out to your agent (or get one if you don't have one) to go over your coverage in general. They might actually be able to save you money in the end!
As always, the team at North Town Insurance would love to serve you. Contact us for more information.