Are Your Water and Sewer Pipes Covered?
Let us tell you the story of a young family who scrimped and saved for years to finally put a down payment on a home. They finally found a little post-war brick rancher. It needed a little cosmetic lift, but passed all the inspections and seemed like the perfect first home…until a few months after closing. It was discovered the pipes under their yard leading out to the city water and sewer lines needed to be completely replaced. Those old pipes had eroded over time. They were devastated to learn the responsibility for replacing the eroded pipes fell completely on them, not the city. And that it would cost $10,000-$20,000 to repair. Not to mention the fact that the new lawn they had just installed would have to be dug up and ripped out. They were also shocked to discover their water and sewer pipes were not covered by insurance.
Could It Happen To You?
How can this be? Could this happen to you? Historically, insurance to cover broken or worn water or sewer pipes from a home to the street has not been included in any insurance policy. Thank goodness it is now an optional add-on to many home insurance policies. It has to be requested by the client, and won't automatically be added on to the policy, however.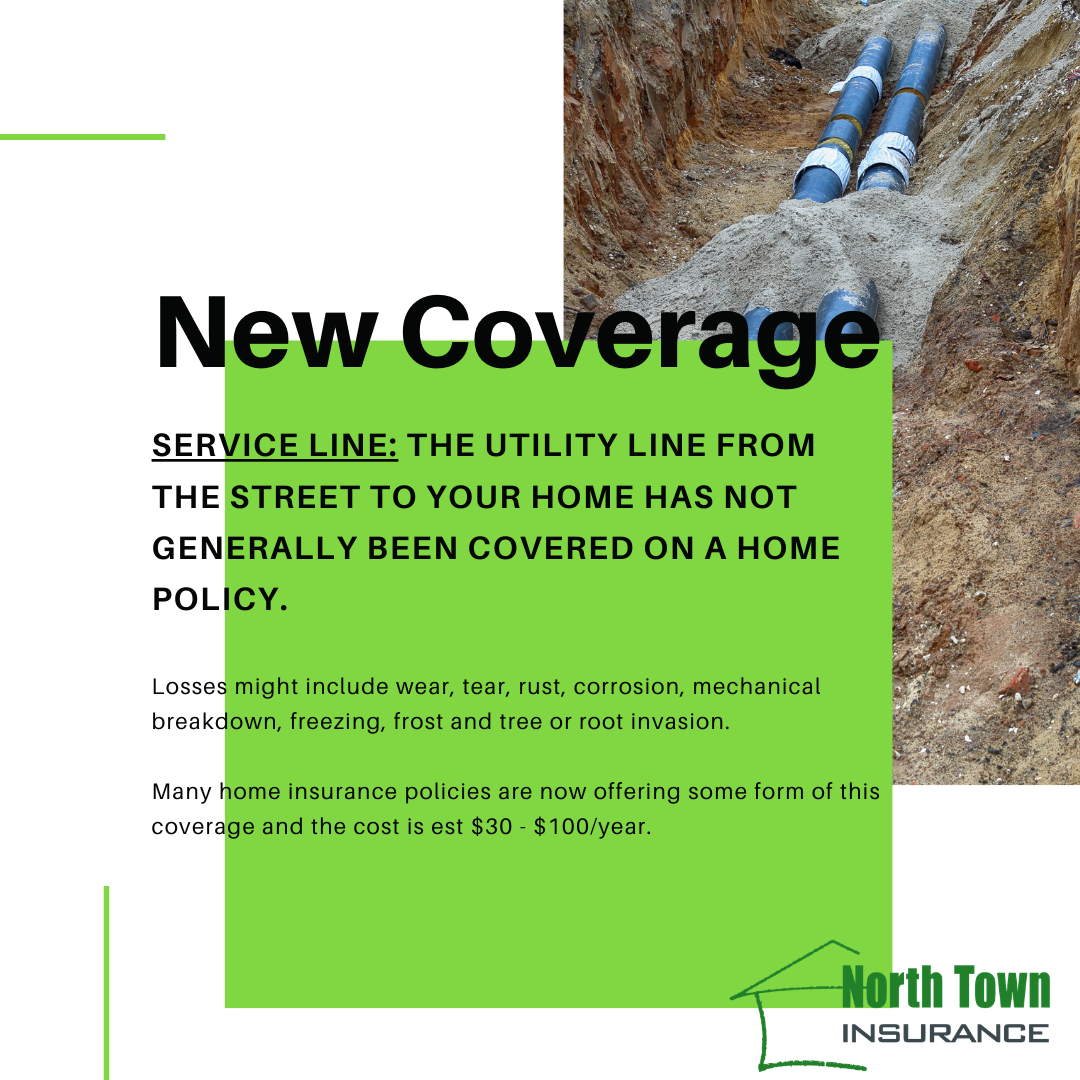 Do Your Water & Sewer Pipes Need to Be Covered?
This type of coverage, which is actually more of a contract between you and a repair company, is particularly helpful for older homes, homes with large trees in the yard or homes where the lines were never inspected during the home-buying process.
While contracts will vary, some common features you may find with water line insurance are:
Leaking, low pressure, or blocked lines are covered
Must result from normal wear and tear, not accident or negligence
Limited restoration work may be offered (new sod, pavers, etc.)
Condominiums and HOA communities not covered
Must use company's own technicians
Any lines that branch off of the main water service line are not covered
(source)
While water line breakage is rare, especially in newer homes, if your home fits into one of the above categories, you might sleep better at night knowing your water and sewer pipes are covered. Contact us to find out.